Find your stripes!
At Crunch we support our people to find their passion and work in their strengths! If you're looking to create a fitness career that really floats your boat, choose your own adventure by selecting one or more of the images below and read more to find out where you fit within the Crunch Tribe!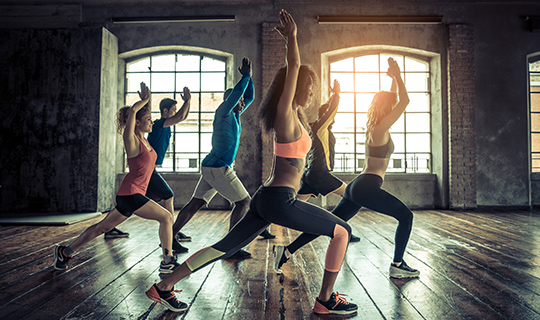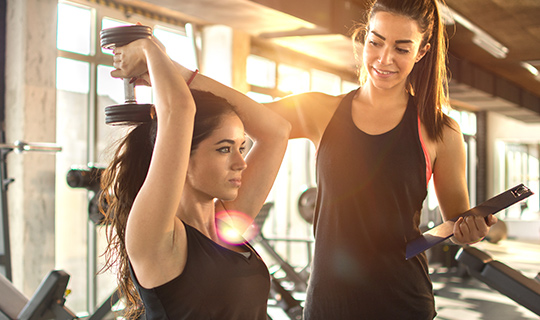 Come see us in action
The Crunch Fitness Careers Night
Come and meet some of the our amazing Crunch Warriors and learn more about what it means to be a part of our tribe!